With global capital playing an increasingly important role in blockchain innovation and entrepreneurship,we decided to look for global excellent investment institutions that invest in blockchain for a long time. In the form of 《2020 The Annual Global Blockchain Star Investors List》, it is disseminated in China, the United States, South Korea, Japan, southeast Asia, Europe, Russia and other mainstream blockchain developing countries,It will be our long-term goal to enable the world's outstanding blockchain innovation projects to get the support from the best investors.
There are some great blockchain investment institutions , they are good at capturing investment channels and making long-term investments with the characteristics of different stages. After the list of 2019 Global Blockchain TOP Leaders ,GBHB once again invite excellent blockchain media globally to look for global blockchain star investors together, jointly announced《2020 The Annual Global Blockchain Star Investors List》.
Please allow me to introduce the media and associations participating in this list.They will perform the function of "co-sponsor" in the process of nomination, review and release :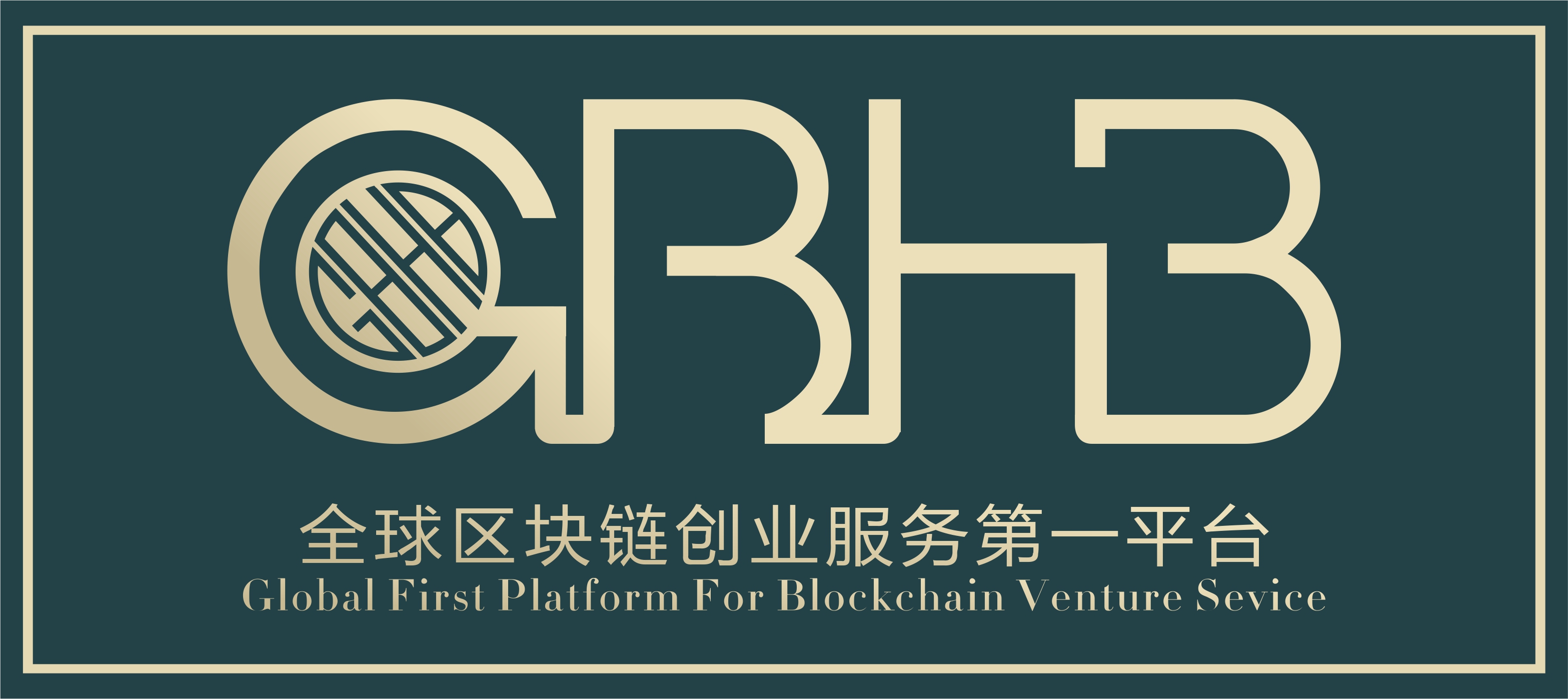 (China)
GBHB (Global Blockchain Headquarter Base) is committed to building the first platform of global blockchain entrepreneurial service.We have established global business mutual assistance platforms that including blockchain projects , blockchain investment institutions, Chinese traditional business entrepreneurs, Chinese governmens and Chinese industry association.The resources cover 100 Chinese blockchain investment institutions ,300 blockchain projects globally, 200 Chinese blockchain medias, 300 traditional business industry associations、2000 Chinese traditional business enterprises.
We are pay more attention on these countries include China, the United States, South Korea, Japan, Singapore, the United Kingdom, France, Russia and other mainstream blockchain developing countries.International blockchain activities have been organized as follows:《2018 China, US And South Korea Blockchain Technology Application Innovation Competition 》《The 2019 China Blockchain Backbone List 》《The 2019 Global Blockchain TOP leaders list》《2019 Blockchain TOP Leader Summit Dialogue》《Global Blockchain EMBA Online Training》《Global Blockchain Financing Roadshow Room》《Global Blockchain Application Diagnosis Room》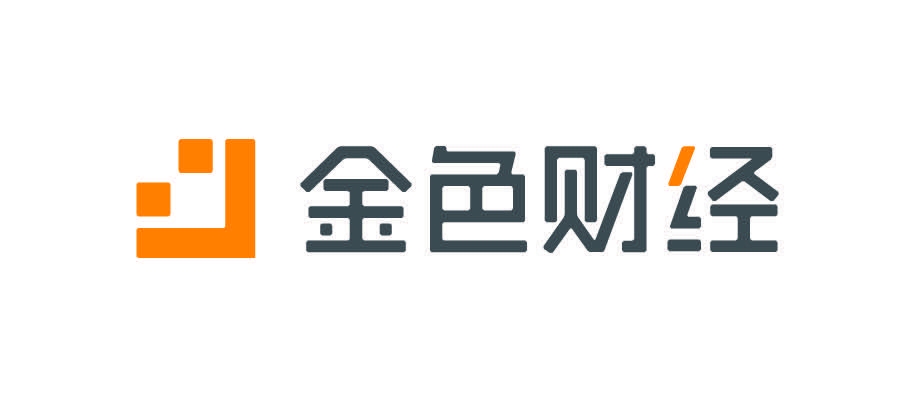 (China)
Jinse Finance is a one-stop service media platform which integrates blockchain news,financial information,quotations,knowledges and communities,etc.We pursue up-to-date,comprehensive,professional,accurate information and data. Jinse Finance dedicates to providing the best products and services for the blockchain entrepreneurs and investors of digital currency industry.
Jinse finance is the number one blockchain media and service platform in China.By May 2019, Jinse finance has covered 15 million investors, mainly blockchain users, with daily unique visitors of 350,000 and daily page views of 3 million, making it the blockchain industry media with the largest number of users in China.Jinse finance is a fast, comprehensive, objective and professional leader of the blockchain industry media. It organizes Jinse salons, Jinse relativity, shopkeeper investigation office and Jinse open courses are all known as flagship brands of the industry.

(Korea)
Coinin is the leading Korean blockchain media and incubation &investment platform. It was established in August 2018 and made up ofKorean-Chinese team. It provides full process incubation services covering media, community, activities, financing, listing and currency
value management and has excellent cases such as GLOSFER, DREP,Fantom, AMO and etc.
Coinin has rich industry resources covering China,Taiwan,Korea,SEA and the middle east, including 2000 Media Partners,800 Investment Institutions,1000 Project Team,500 Trading Platforms,500Ecological Enterprise,1000 Communities KOL.

(Jananese)
Digital Journal is a well-known blockchain information release and consultation platform in Japan, as well as the first bilingual(Chinese and Japanese ) blockchain media in Japan.Founder li Chen has 20 years of experience in software, hardware, Internet, network technology and other industries, he founded Ramburg co. LTD in August 2017,  Tokyo, Japan.It was officially launched in 2018 and developed rapidly in less than two months, attracting high attention from blockchain insiders in China and Japan.
Digital Journal is located in the center of Tokyo, Japan, and its vast information resources have covered most blockchain communities and media in Japan.The largest and fastest because of Digital Journal and China, Japan, South Korea, the United States and other four national media cross-border horizontal cooperation, we can capture and release massive industry-related content in real time within 24 hours, while the release of high-quality information,that supported by big data analysis and technology evaluation.Digital Journal has connected nearly 32,500 media platforms around the world,1.5 million people on twitter and 150,000 on Facebook,and the number of members has exceeded 100,000, more than 90% of them are Japanese.

(Japanese)
The purpose of JCBA (Japan Blockchain Association) is to unite Japan-China blockchain resources and promote the healthy development of the blockchain industry between China and Japan. For Japanese enterprises, although the Japanese government is legalized, the lack of technical resources, industry innovation capacity is insufficient. However, China's technology and capital complement Japan's.
At the end of the year, Japan's financial license will be liberalized one after another. While continuing to regulate, blockchain will set off more industry waves in Japan.The blockchain industry in Japan has gone global to help Japanese companies connect capital and technology, so that they can go out of Japan and face the world. Help Chinese blockchain industry come in, understand Japanese laws and industry norms, and can develop more healthier in Japan.

(South East Asia)
AsiaTokenFund is South East Asia leading blockchain media ecosystem platform founded by Ken N in 2017. Having over 1 million global subscribers & database, AsiaTokenFund recently launched its integrated mobile app comprising of blockchain news , market analysis, cryptocurrency wallet and OTC transfer platform. AsiaTokenFund (ATF) aims to make blockchain ecosystem less complicated by being a one-stop-platform for cryptocurrency enthusiasts globally.

(Singapore)
Blockcast.cc is a broadcasting news source for the blockchain community. Founded in Singapore and has a network of contributors in China, Hong Kong, Korea and Malaysia. We aim to bring you the latest blockchain insights across the globe. At present, Blockcast.cc's users and partners are distributed globally, with more than one million readers worldwide, of which more than 70% are from English speaking regions, mainly from Singapore, the United States and Europe.


(Hong Kong)
ELLIPAL Limited is a blockchain technology company with a focus on cryptocurrency users founded in HONG KONG in 2017. ELLIPAL's mission is to connect everyone to the blockchain safely and conveniently. And we brings a secure next generation hardware wallet for all cryptocurrency users. ELLIPAL's next generation hardware wallet is a mobile-oriented and one-stop solution for digital assets. It allows users to effortlessly but securely carry out daily transactions, exchanges, payments, as well as get market information and news. Since its introduction into the market, ELLIPAL has been sold to more than 80 countries and is favored by users all over the world.